Women in our lives
Ideas from the talk by Elder Russel M. Nelson on "A plea to my sisters"
"The power of women in our lives"  If you have a woman who's had influence in your life or share this with them❤
I know that Gabby kept me strong through hard times. I remember specifically saying to her when I was losing faith and it was so hard, "Do you believe I can do this?" 
I was referring to my goal of bringing her home from her night shift at the Hilton with my new Team Beachbody business in 2011. The simple words that she said to me could be the thing that forever changed our lives and helped us find our purpose.
She said, "I don't know about THAT, but I believe in you"
Its was also my oldest daughter at the time Kina who helped me make a picture that I created and put on my computer as a Screensaver.  Even though she was a little girl, she is one of those women in our lives that keeps my focused on the right direction.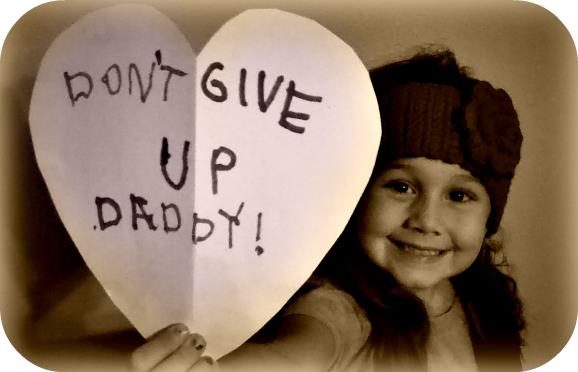 It reminds me of the story from Russell M Nelson.
"Fifty-eight years ago I was asked to operate upon a little girl, gravely ill from congenital heart disease. Her older brother had previously died of a similar condition. Her parents pleaded for help. I was not optimistic about the outcome but vowed to do all in my power to save her life. Despite my best efforts, the child died. Later, the same parents brought another daughter to me, then just 16 months old, also born with a malformed heart. Again, at their request, I performed an operation. This child also died. This third heartbreaking loss in one family literally undid me.
I went home grief stricken. I threw myself upon our living room floor and cried all night long. Dantzel stayed by my side, listening as I repeatedly declared that I would never perform another heart operation. Then, around 5:00 in the morning, Dantzel looked at me and lovingly asked, "Are you finished crying? Then get dressed. Go back to the lab. Go to work! You need to learn more. If you quit now, others will have to painfully learn what you already know."
Oh, how I needed my wife's vision, grit, and love! I went back to work and learned more. If it weren't for Dantzel's inspired prodding, I would not have pursued open-heart surgery and would not have been prepared to do the operation in 1972 that saved the life of President Spencer W. Kimball."
If there is a Woman in you life who has made a difference, please pass this message on to them and let them know how much you appreciate their influence in your life.