Improve my life
We are NEVER completely powerless. I wanted to improve my life and have discover some thing that can help you in your life.
When I was younger I used to feel that life was always happening to me. That I had no control over situations and looking back I realize that I played the part of a victim.
I always knew deep inside that I was meant to do something great with my life but then life and situations would happen and I would convince myself, "See, there's a sign that your just here to be average" "You'll fail once again."
Then a shift began to happen. We are NEVER COMPLETELY powerless.
Nothing we will ever experience is without a potential benefit. If we are aligned with ourselves we can step back and remember that situations can't be good OR bad.
It was Shakespeare that said, "Nothing either good or bad, but thinking makes it so."
This does not mean that we sweep things under the rug or that we see things with rose-colored glasses but that we chose to see EACH SITUATION for what it could be accompanied by some hard work, discipline and a positive happy spirit.
OTHERS make the opposite CHOICE.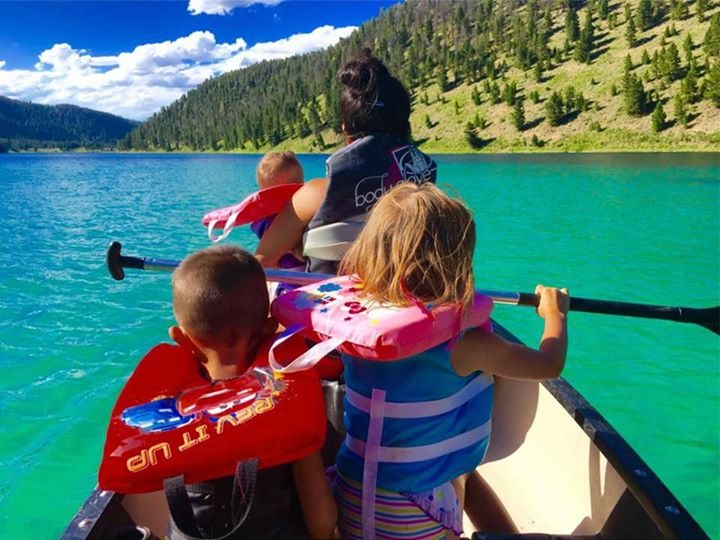 You face something not nearly as intimidating as what it could possibly be and say, "that's it, we're screwed"
Doing that makes an obstacle an obstacle.
There is the event it's self and then there is the the story we tell ourselves about what it means.
Over the past year we had incidents and people that "ruined" or worked to destroy our business. We have had family problems due to poor choices and habits that I carried too long in my life.
It's been so easy to spend time and effort trying to avoid it but it's EXACTLY what I needed. With a different perspective of the reality it's a chance to teach a lesson that can only be learned through real-life experience.
A mistake becomes a training.
I can take advantage or I can become angry.
It's tough I get it. Our human brain is a computer and we must train it. So remember just because your mind may tell you that something is devastating or awful or even unplanned most times. It doesn't mean that YOU have to agree with those natural thoughts.
What if you thought about it like this.
Just because somebody out there will tell you that something is hopeless and crazy or maybe that it's even possibly broken and doesn't work it doesn't' mean that it is.
You decide what story to tell yourself. You will have this ability and decision to make with every trial, obstacle, and challenge you face throughout your life.
The story I am telling. I am a worthy son of God, a great Husband, a loving and caring father, and leading a team of the most amazing and incredible health and fitness coaches in the world.
I will be unstoppable in making a huge positive impact on this planet